Despite our name, we at ARC Insulation offer more than just insulation services. For example, we also have extensive experience in dealing with mold, and we are here to help you keep your property safe from its harmful effects. In this article, we'll provide a brief overview of the mold services we offer to help you understand how we can help.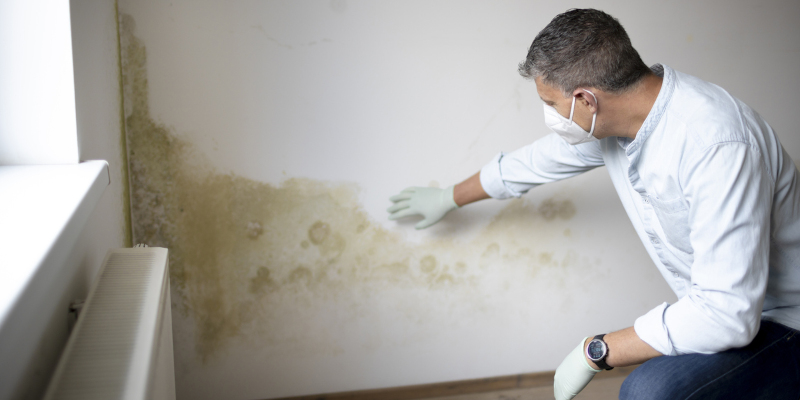 Inspection – The first of our mold services is inspection. Our team will thoroughly examine every part of your home or business for signs of mold. We'll take careful note of any areas where mold is present, as well as assess how severe the problem is, and from there, we will recommend the ideal next steps.
Remediation – Another of our mold services is what's known as mold remediation. The term remediation comes from the word "remedy"—in other words, the purpose of mold remediation is to fix the problem, addressing the root cause of the issue to make sure it doesn't come back. In most cases, mold problems are caused by excess moisture in an area, and our team will determine where the moisture is coming from and take steps to resolve the issue.
Removal – The last of our mold services is mold removal. Once we have addressed the root cause of your mold problem, we will get to work on removing the mold itself. We'll take out any material that has been compromised by mold and apply a biocide to the remaining surfaces to kill the spores. Then, we'll give everything a good scrub to make it look spotless once more.