If you have old or damaged insulation materials in your home, the temptation may be to simply scoop up the insulation, throw it away, and start over with something new. Whether you are a new homeowner looking to upgrade your home insulation or you've experienced an event such as fire or flooding that has damaged the insulation in your home, you likely want to make sure the situation is remedied as quickly as possible.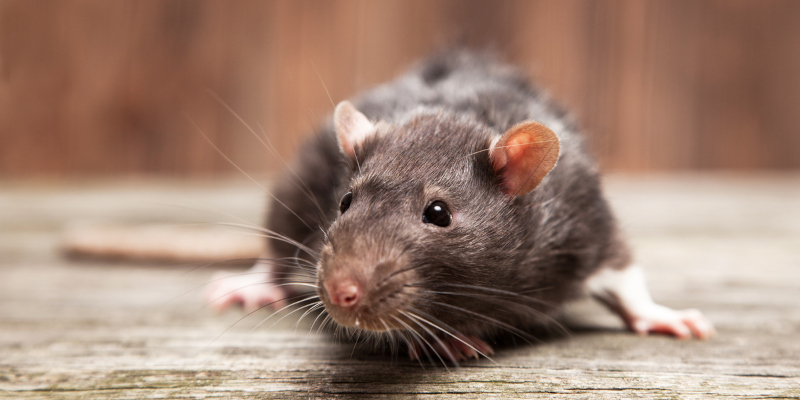 Unfortunately, insulation removal isn't something that makes a good DIY project. In fact, you should really leave insulation removal to the professionals, and here are a few important reasons why:
Air Quality – Insulation removal can be dangerous when it comes to air quality. Without the proper masks and removal equipment, you may find yourself inhaling dangerous fibers that could create breathing problems.
Harmful Substances – Sometimes insulation contains harmful substances like fiberglass and asbestos. If you aren't sure what type of insulation you need to have removed, you should definitely call on an insulation removal expert to provide services rather than doing a DIY insulation project because inadvertently releasing harmful substances into your home's air is not a good idea for obvious reasons.
Pests – Something many homeowners don't expect during the insulation removal process is the discovery of rodents and other pests living in the insulation materials. You'll need a pro to help you handle this situation.
Cleanup – Finally, insulation removal can be messy, and that means the cleanup process can be more involved than it might seem from the outset. The last thing you want is to have to continuously clean up old insulation materials long after the bulk has been removed from your property.
When you contact us at ARC Insulation, we'll be happy to provide the insulation removal services you need as well as install new insulation to make your home or business more energy efficient. Contact us today for more information.