Here in the Naperville area, we get to experience the dead cold of winter, as well as the humidity and heat of summer. This can make a big impact on your energy bill when you're trying to reduce the extreme temperatures in your home or office building. Luckily, with the help of our home energy solutions, that middle ground is much easier to achieve and remain consistent. Read on to find out how our insulation and other services can help reduce your energy bill.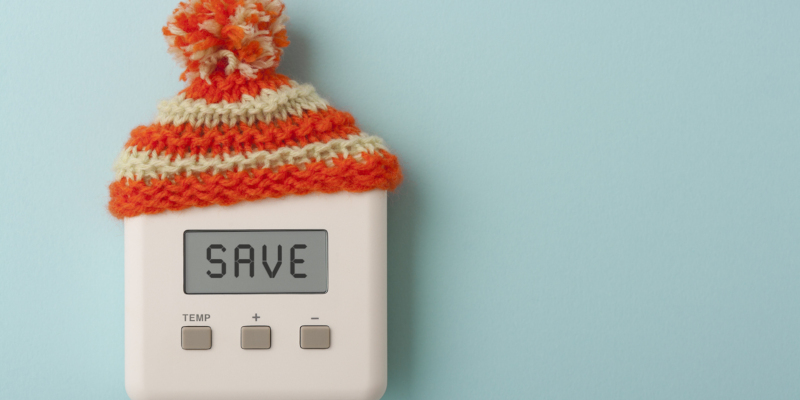 Insulation traps cool or warm air – Heat travels by conduction through solid walls. Good insulation blocks the heat from escaping your home during the cold winter months. During the summer, it can help trap the cool, conditioned air in your home and reduce the amount of work your air conditioner needs to perform.
Reduce humidity – Here at ARC Insulation, we offer Nu-Wool blown-in insulation, which has proven to help absorb humidity and redistribute it in a more controlled manner.
Weatherization – We offer a weatherization service, which involves making sure that your home is properly sealed against outside air.
Energy audit – If you are serious about reducing your energy costs, we can perform an energy audit, using infrared thermometers and blower door testing to find weak areas in your home's structure.
With over 25 years of experience in the insulation industry, we have gained a deep understanding of how to make homes and offices more energy efficient. If you want to reduce your energy bill and optimize the efficiency of your building, give us a call at ARC Insulation.