You most likely recognize that insulation in your home will increase your comfort as well as lower your energy bills. But did you know that garage insulation can also affect the inside of your home? If you question whether garage insulation would be a great investment for your home, read these three reasons why you need garage insulation.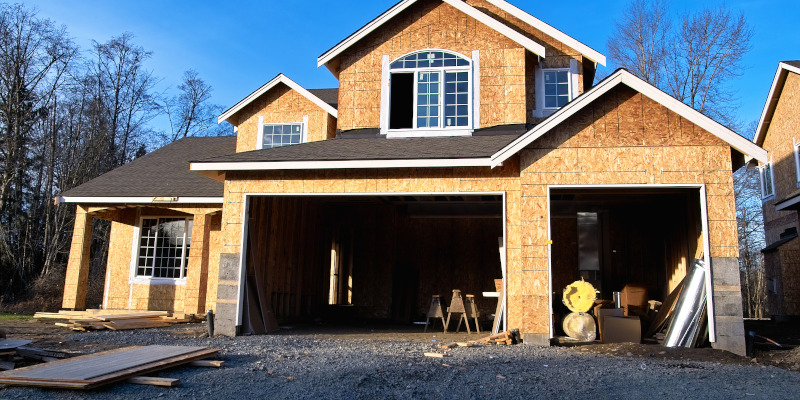 Improve the Comfort of Your Home. Installing insulation between the garage and the walls of your house can prevent heat from escaping during the winter and keep the cool air inside during summer. Insulating other areas of your garage is also helpful. It will keep your space warmer in the winter, and cold garage air won't rush inside when you open the door into your home.
Increase the Comfort in Your Garage. Garages have become more than a place to park your car. With the variety of uses this space can provide, insulation can keep this area's temperature more regulated. If you use this space more often, it will be important for you to keep it comfortable.
Protecting Your Property. If you enjoy using your garage as an area to store recreational equipment, insulation is essential. Not only will it protect your property from excessive heat or cold, but it will also reduce the amount of humidity in your garage. Humidity encourages rust and mold growth. Neither are wanted in areas that you store your property.
If you are interested in adding garage insulation to your home, call us at ARC Insulation. We have experienced professionals who can assess the needs of your garage and help you properly insulate this important area.