Looking for contractors of any kind is a challenging process. You want them to be trustworthy and not take advantage of you while also doing a good job on their task. If you are tired of paying high HVAC bills while still being chilly in the winter and hot in the summer, you need a great insulation contractor like ours at ARC Insulation in order to get your house comfortable year-round. For great insulation contractors in your area, looking for these three characteristics can get you on the right track.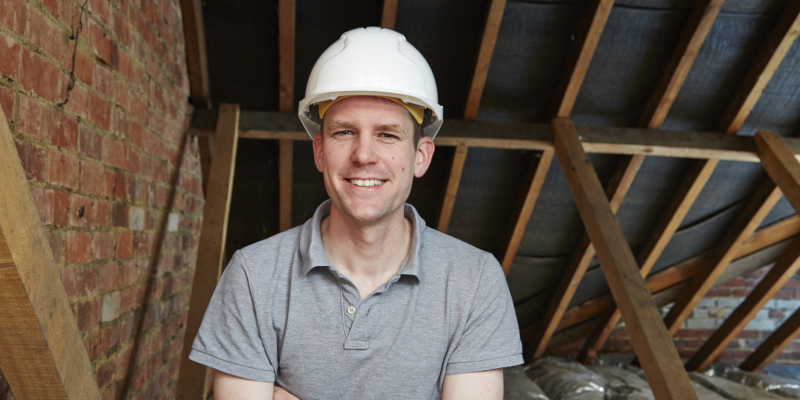 1.  Knowledgeable- First, you want to find insulation contractors who know what they are doing, how to do it properly, and what type of materials need to go in which areas. When you find insulation contractors who know about energy audits and how homes are engineered, you can get some great results from their services.
2.  Experienced- Insulation contractors who have some years of experience under their toolbelts will be able to get your job done efficiently and more neatly than their less-experienced counterparts, making the process smoother and easier.
3.  Great Customer Service- Finding insulation contractors who can explain in layman's terms what type of insulation is needed and where is one thing, but finding insulation contractors who can do this and will offer you excellent customer service is amazing! Seek out the insulation contractors who are personable, will return your calls, and recognize that your time is valuable.