Home energy solutions aren't out of reach in Naperville when you work with us at ARC Insulation!
Finding the right home energy solutions can sometimes feel like looking for a needle in a haystack. While one option sounds good, it doesn't solve all the problems, or sometimes all of the solutions available don't meet your budgetary requirements.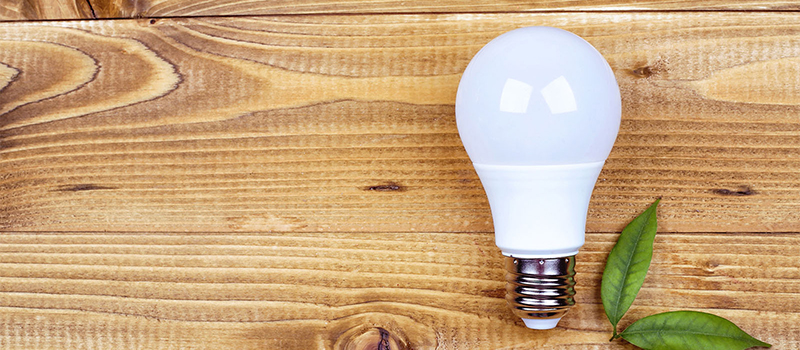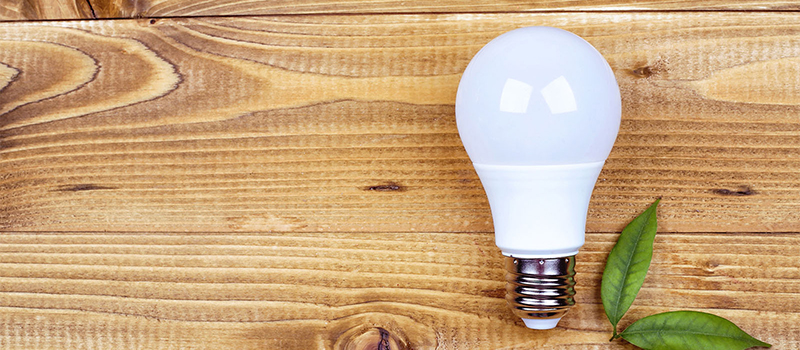 At ARC Insulation, we believe you should enjoy a comfortable and energy-efficient home all year long in the Naperville, Illinois area. Whether you suspect you need new insulation or you are looking for a way to keep your entire home more temperature-regulated, you can trust us to provide the services and solutions that work best for you.
Energy Audit – An energy audit is a great place to start when you really aren't sure what the problem is when it comes to your home's energy efficiency. We use infrared thermometers and can complete blower door testing to determine weak spots in the structure of your home before recommending the right home energy solutions for you.
Weatherization – One important step that can provide long-lasting home energy solutions is adequate weatherization. Whether it's winter or summer, knowing that your home is properly sealed against the outside air can make a big difference in the way you feel and the amount of money you spend on your utility bills.
Insulation – Another important step you can take towards home energy solutions is applying the proper insulation. At ARC Insulation, we are your insulation experts, and we'll make sure you have the insulation services you need to maximize your home energy and comfort results.
Home energy solutions aren't out of reach when you work with us at ARC Insulation. Contact us today for more information and to schedule a free whole-home energy assessment.
---
At ARC Insulation, we offer home energy solutions for home and business owners in Chicago, Algonquin, Aurora, Arlington Heights, Downers Grove, Elk Grove Village, Elmhurst, La Grange, Lake Forest, Lombard, and Naperville, Illinois.