Protect your home from weather extremes with weatherization services.
Are you dealing with high energy costs in Arlington Heights, Illinois? Do you have problems with ice or mold developing inside your home? The freezing temperatures of Illinois winters and the hot humid days of summer are the exact conditions that can create these problems if your home is not adequately protected. Here at ARC Insulation, we specialize in the latest full-service weatherization technologies and have knowledgeable and experienced staff who can find any vulnerabilities in your home.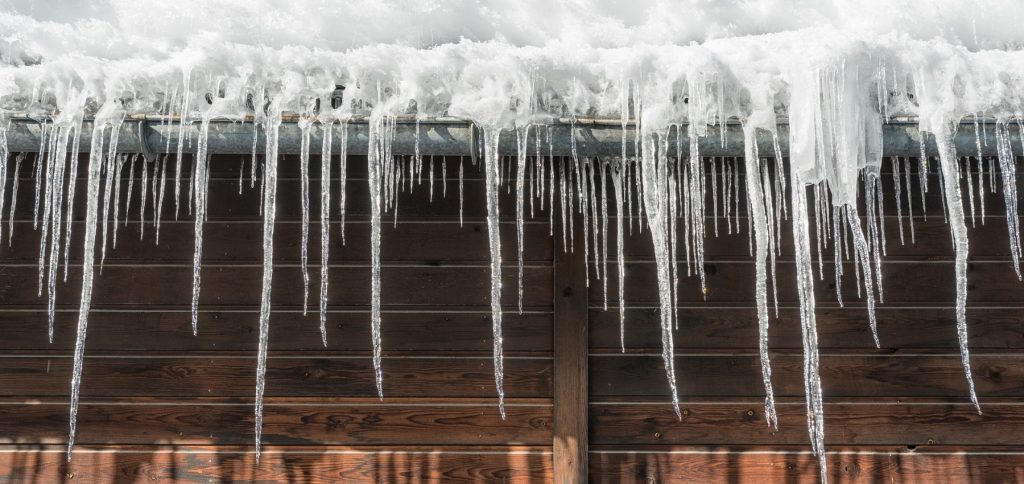 Here at ARC Insulation, we can help with all aspects of home weatherization. We can perform mold remediation for any areas that mold already exists, then provide you with new insulation and other necessities to make sure the mold cannot come back. Along with eradicating mold issues, our weatherization services can create a more comfortable living space and save you money on energy costs. Our technicians will work with you to determine which type of insulation is best for your needs and where it should be placed to keep your home in its ideal condition.
When you come to us at ARC Insulation for weatherization services, you will be treated with the same excellent service we offer all of our customers. We understand the importance of clear communication. We will tell you exactly what we are going to do before we do it, then we will stand behind our work.
Don't let an improperly weatherized home lead you to costly and extensive problems. Join the thousands of families who have trusted our experts at ARC Insulation to provide them with the weatherization services they need here in Arlington Heights.
---
At ARC Insulation, we offer weatherization services in Chicago, Algonquin, Aurora, Arlington Heights, Downers Grove, Elk Grove Village, Elmhurst, La Grange, Lake Forest, Lombard, and Naperville, Illinois.